It is now easier than ever before to get help in college. So if there is an area of your course work where you find yourself struggling, you may want to look for help where possible. If you can afford it then you may want to look for subscription based coursework help services that are readily available online.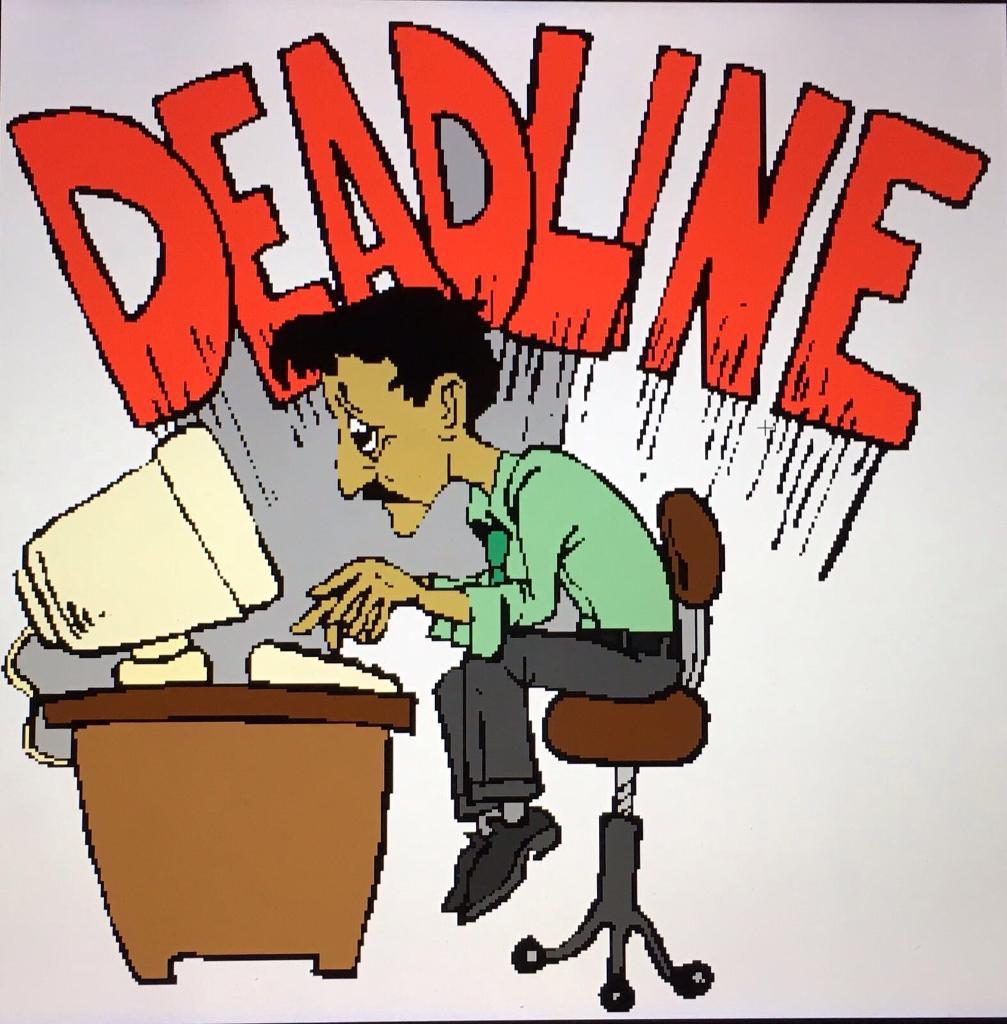 You can get help in all areas of your coursework so getting help in college is no longer as difficult as it used to be in the past. Whether you are looking for assistance in completing an assignment that you have got or you just need additional coursework guides that you could use to complete some homework that you have been given, you will be able to do it all through coursework help websites that you subscribe with online.
One such website is Chegg that can not only provide you with online textbooks that you could obtain on rent but also you could qualify for certain scholarships through this website. Another website that specialises in providing coursework help to students is Course Hero which has millions of user submitted course guides that could help you complete your assignments with ease.
It all depends upon where you are pursuing your studies as well as which field you may be in. For the vast majority of students however, a combination of services from Course Hero and Chegg would appear to be more than enough to achieve your goals in terms of availing yourself coursework help as and when you need it.